August 19th, 2013
I had been drawing since I was fifteen years old. I was in High School and took the drawing class from my decreased teacher thought I were doing well on any of my drawing. Even he had told me that I have a good eyes whenever.I drew of anything can be possible that I would be a good artist one of those day. So today in 2013 I am still drawing and I loved it. My drawing is my favorite hobby.
October 14th, 2011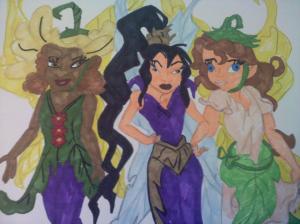 I had been working so hard for all of my drawing with my bare hands. Please buy it and you all can enjoy it to take look at it and of course it would be best gifts for Christmas presents for your friends, family and everyone that you will be glad to get it one of my arts. Remember, Christmas is just around the corner. So, save your money and use your own budgets before can buy one of my drawings. Enjoy it .. Thank you so much for visiting my drawings. Peace!!

Also, Please leave your comments that which of them that you love or like the most of it? Thank again. I am eager to read your comments.